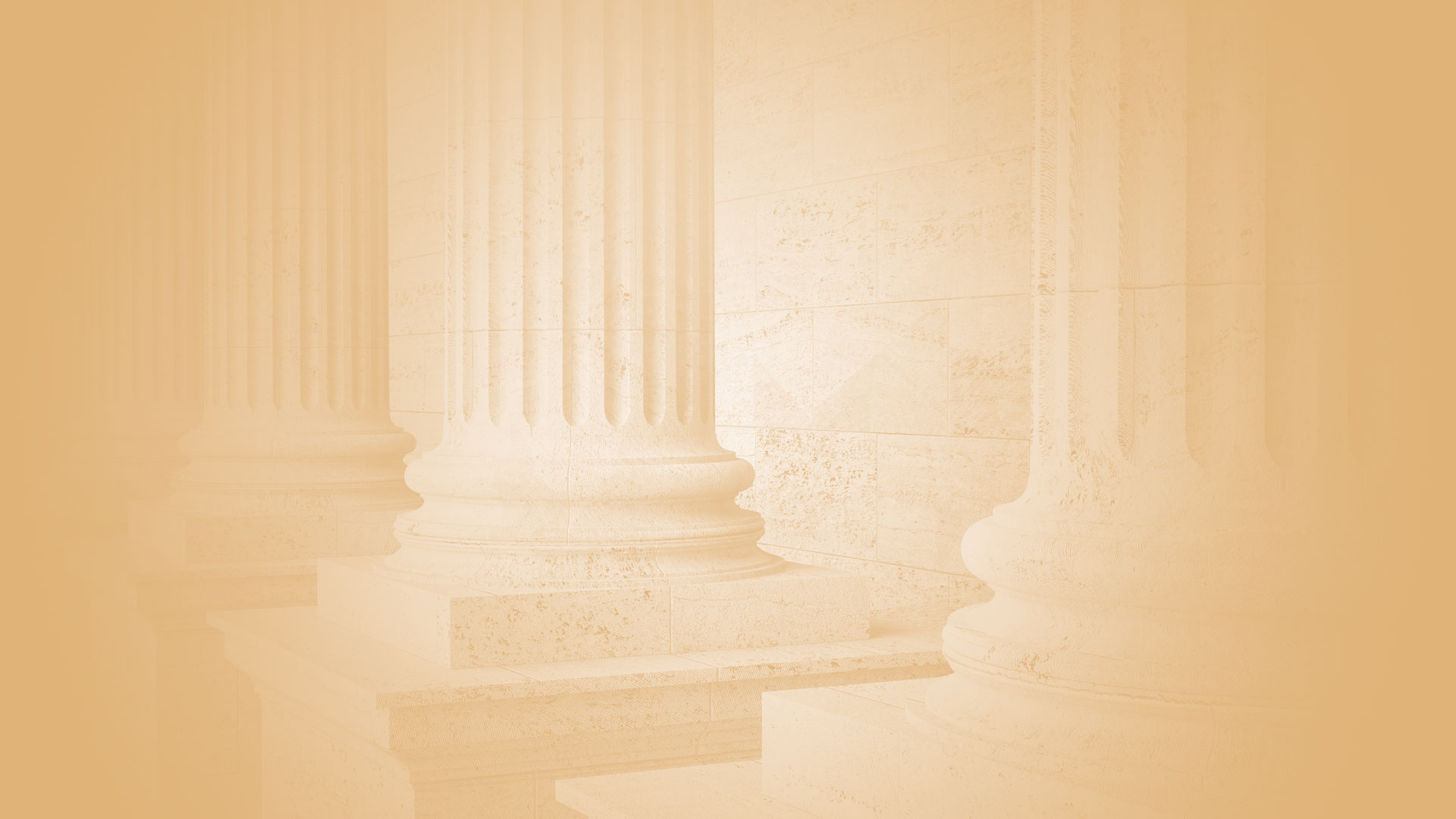 Mr. Moritz has devoted the last 15 years of a distinguished legal career to resolving disputes as a Commercial Arbitrator and Mediator.
Accomplished in resolving complex business disputes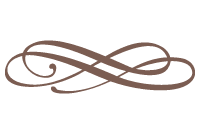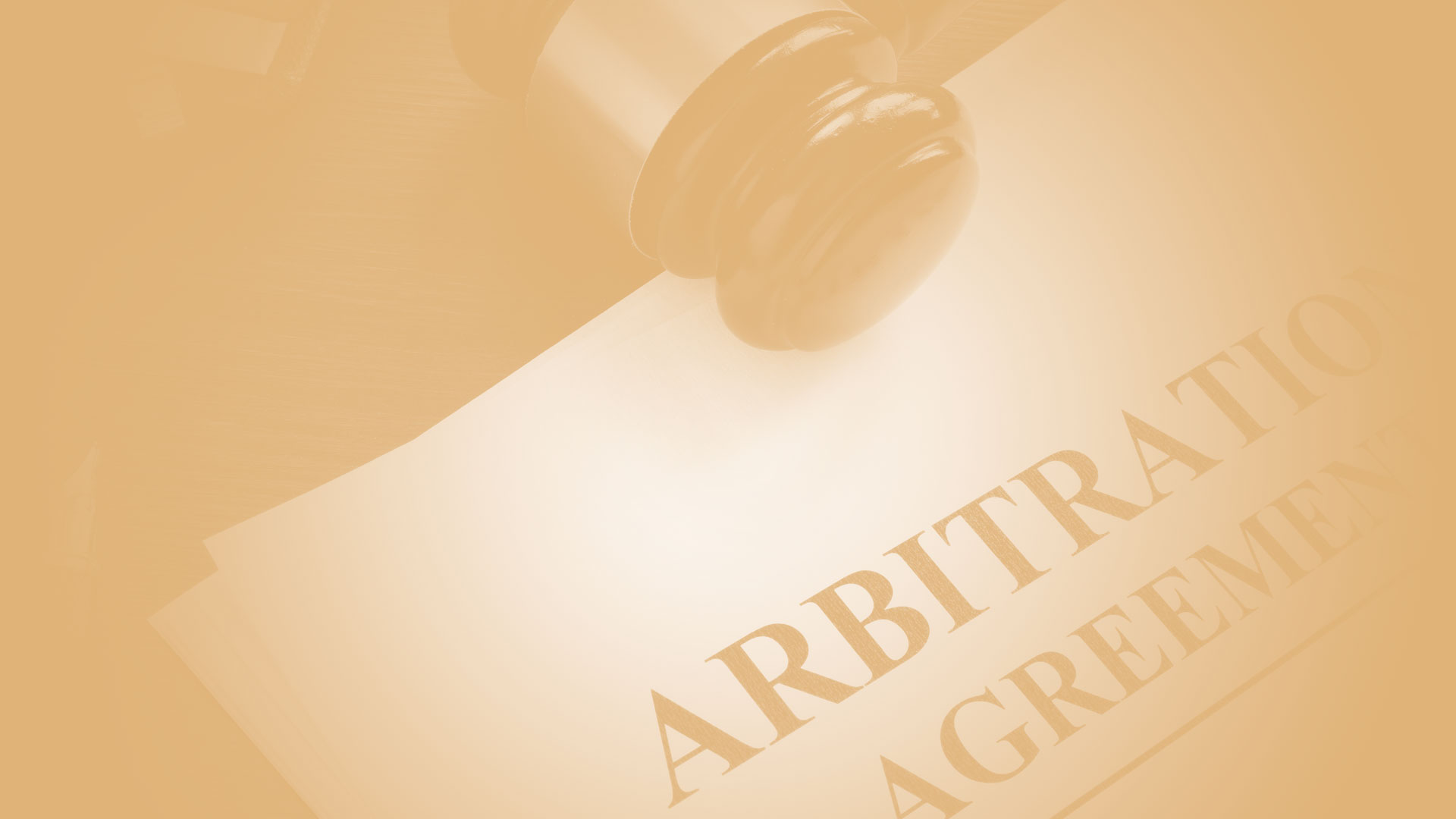 He has resolved complex disputes concerning Healthcare Payor/Provider matters, Alternative Energy matters, Early Stage/Venture Backed matters and complex Industrial Equipment disputes, as well as Franchise, Fiduciary Breaches, Trade Secrets, Shareholder Freeze-out matters and other commercial contract disputes.
Experienced in both emerging and traditional areas confronting the business community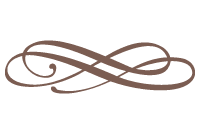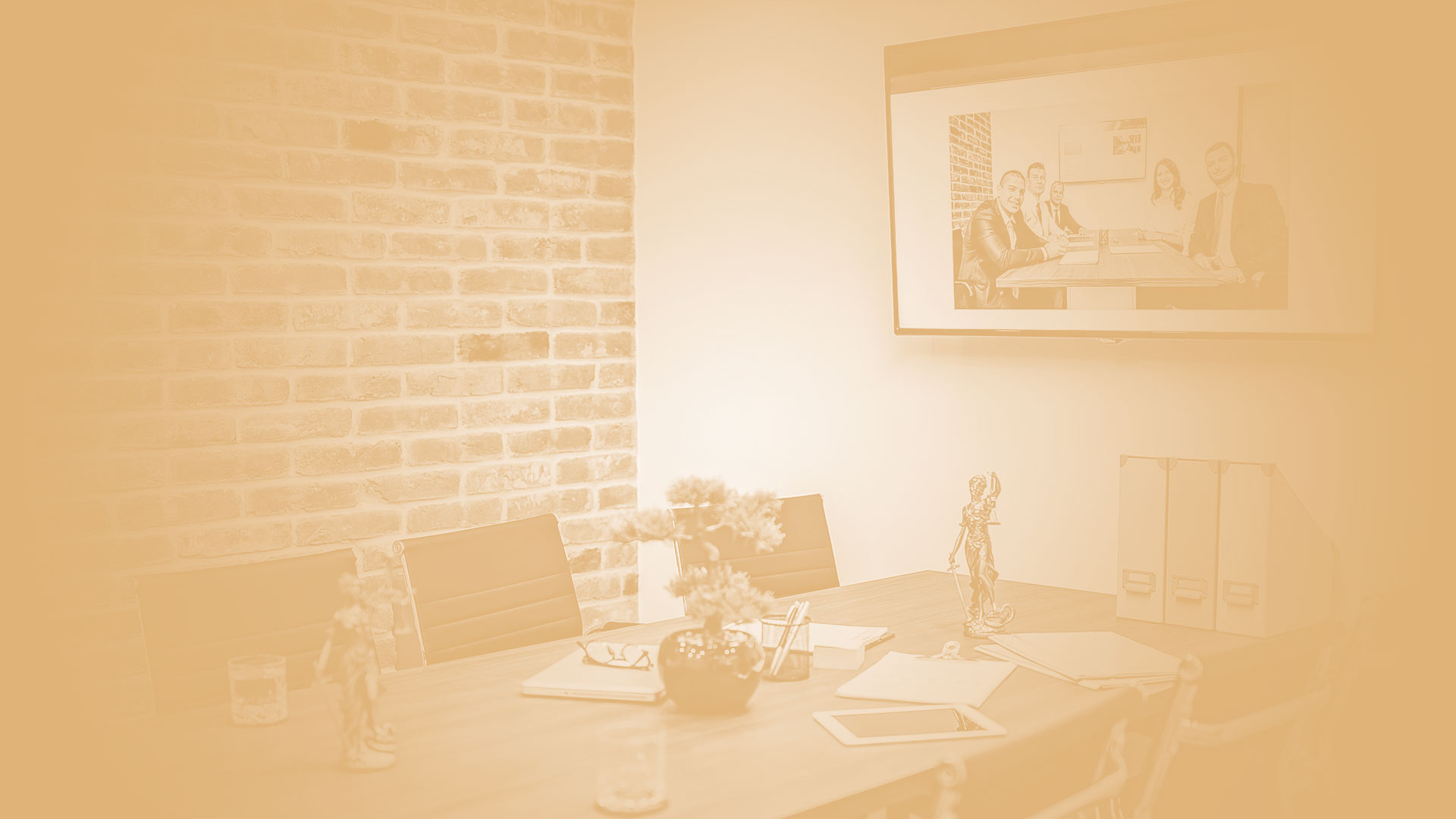 Proficient in both administered and ad hoc Arbitrations and Mediations, Mr. Moritz has successfully employed Zoom, and similar platforms, to resolve complex business problems at reduced costs to the Parties.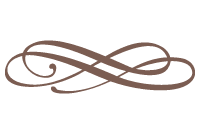 Skilled in efficient dispute resolution
Let Experience Work for You
Terry F. Moritz
Attorney, Arbitrator, Mediator
Terry Moritz founded his own firm in order to increase his ability to focus on prompt and efficient resolution of complex commercial disputes.
Terry Moritz has 50 years of experience litigating or resolving a wide variety of complex disputes both in court and in Alternative Dispute Resolution settings. For the past 15 years Mr. Moritz has employed the knowledge he has gained as an advocate to resolve disputes more effectively and efficiently through mediation and arbitration.
Mr. Moritz is a member of the American Arbitration Association ("AAA") serving on its energy, joint venture and commercial panels and is certified by the ADR Committee of the Midwest Independent Systems Operator (MISO) as a mediator and arbitrator. He is a member of the commercial and energy panels of the International Institute for Conflict Prevention & Resolution (CPR). He is a Fellow of the Chartered Institute of Arbitrators ("CIArb") and serves as chair of its Chicago Chapter, and is a board member and panelist for the Forum for International Conciliation & Arbitration.
He is a charter member of the National Academy of Distinguished Neutrals ("NADN"), Illinois Chapter, an Adjunct Professor of Law at Loyola University School of Law and a member of the American Law Institute.
Significant Arbitration Experience
Mr. Moritz has arbitrated long term supply contracts, joint venture agreements, turbine construction damage claims, alternative energy contract disputes, insurance coverage disputes, construction cost savings disputes, power purchase agreement disputes, pricing disputes, franchise matters, and a broad array of general commercial cases.  He has participated in over 100 arbitration as Emergency Arbitrator, Sole Arbitrator, Panel Chair or Wing.
Read about Terry's recent significant arbitrations.
Education
Loyola University, J.D., 1970
Loyola University, B.A. in English, 1966
Bar Admissions
New York
Illinois
United States Supreme Court
Professional Activities and Recognitions
Mr. Moritz is an active member of the following:
Clients
Terry has had the opportunity to represent a broad array of business and governmental entities over the course of his career. The following is a list of some of the clients that he has represented. He continues to provide selective legal services to certain of these clients.:
Commonwealth Edison Company
Exelon Generation, LLC
Peco Energy
Dollar Tree Stores
E. W. Howell Co, Inc.
First National Bank of Chicago
& NBD Bancorp
(now J.P. Morgan Chase)
GATX Rail Services
Mesirow Financial Services
Obayashi Corporation
Chicago Board of Education
Chicago Park District
Chicago Transit Authority
Illinois Regional Transportation Authority
State of Illinois
(as Special Assistant Attorney General)
State of Minnesota
(as Special Assistant Attorney General)